Traditional weddings are expensive and stressful…
Let's do it a little differently.
The average cost of a wedding in Washington State is $29,511 and requires so much time and energy to plan. We think weddings should be easy, affordable and fun. We are a tiny wedding venue offering elopement packages with everything you need to get married.
Eloping once meant running away in the middle of the night to secretly get married.
TODAY, eloping means escaping social pressures and the high expenses of a big, traditional wedding.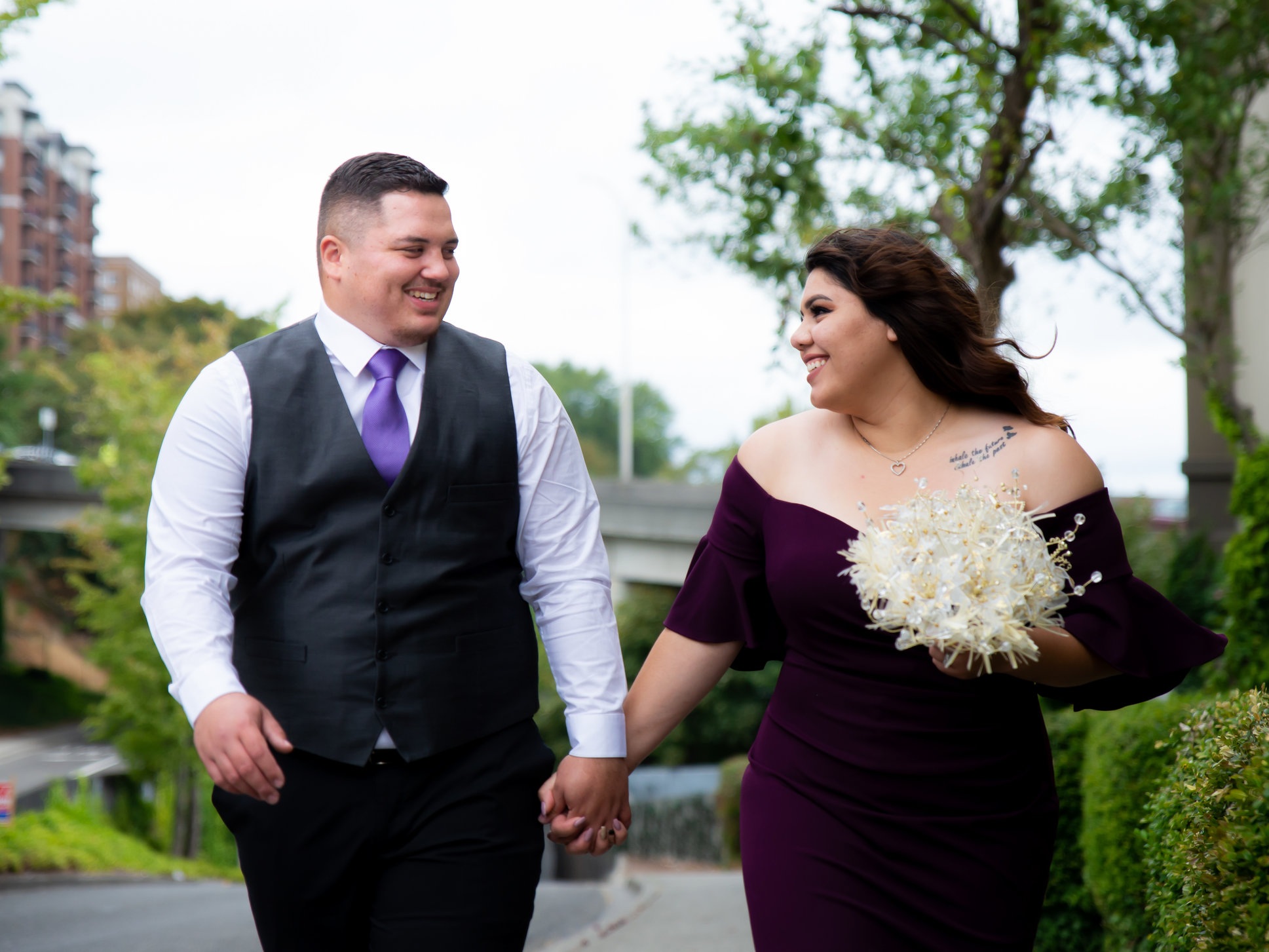 We are more than just a wedding chapel. Our vision is to empower couples to challenge the assumptions of a traditional wedding and to marry their favorite person in a small yet meaningful & beautiful way.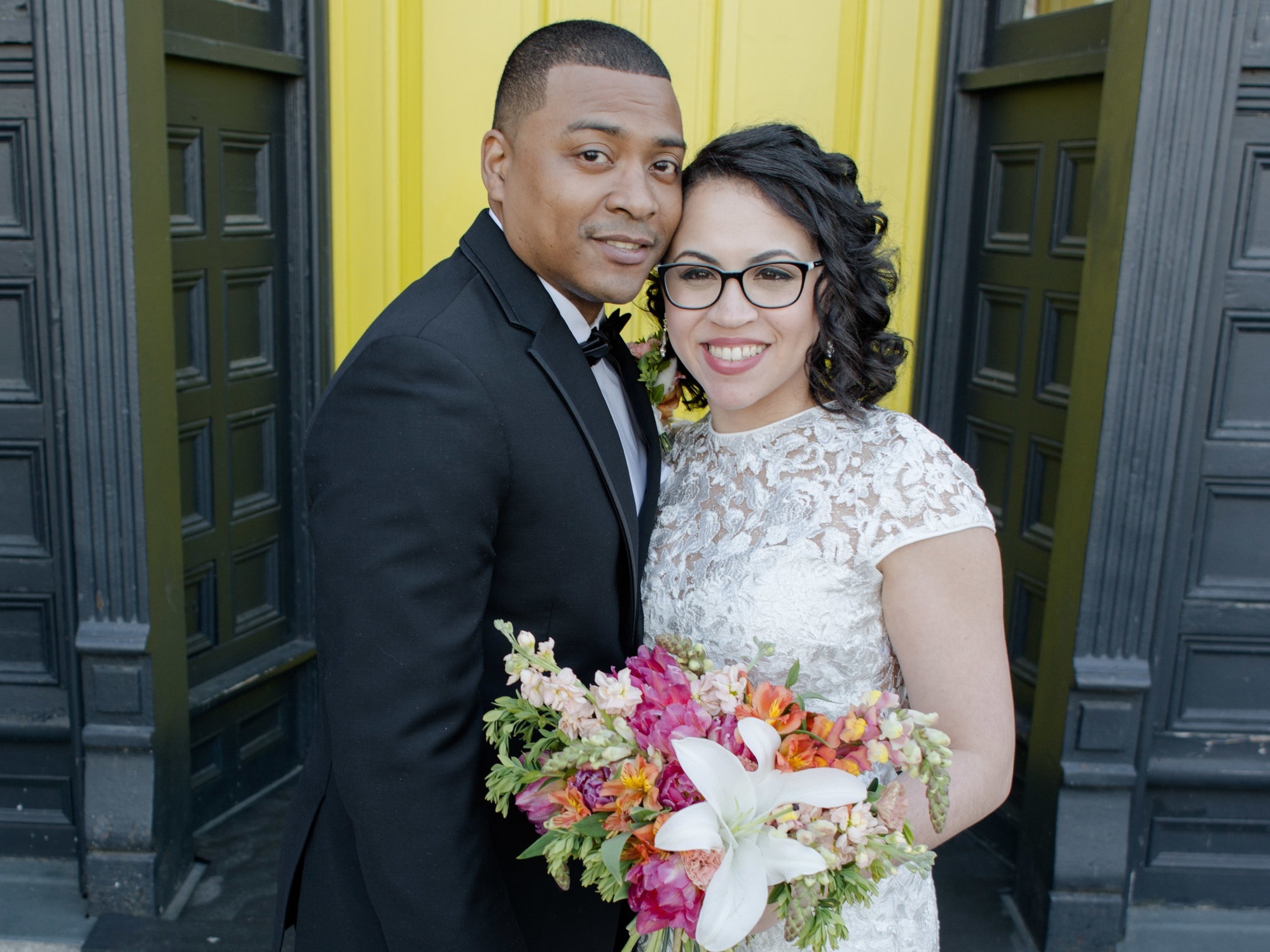 Check out our elopement packages to see which is the best fit for you.
What we have been up to lately…